Our Purpose...
To serve others unconditionally by sharing the wealth of health through our Royal Purple Sea Moss, and to guide you in protecting your spirit and sacred spaces with our Energy Cleansing Tools and Spiritual Kits.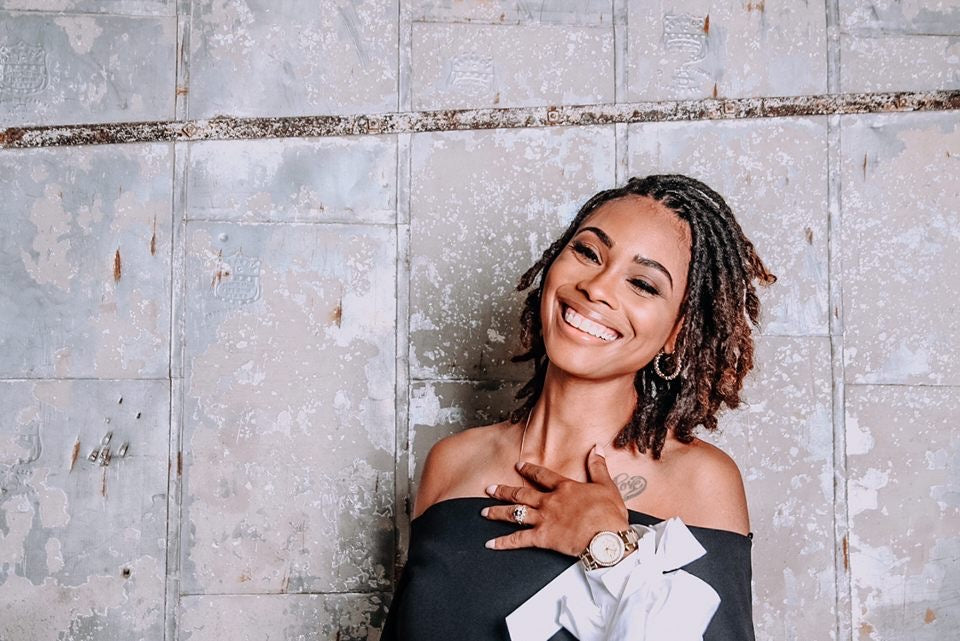 Who is LocsOfHealing?
I am a mother, wife, educator, business owner, and a free spirit with a divine purpose. I am deeply humbled and appreciative for all of the love and support.
I thank you all for trusting me to provide you with quality products, and I cannot wait for you to experience the expansion of LocsOfHealing with me. Once you begin your journey with LocsOfHealing, you are no longer just a customer, but a member of the Healing Family. I am sending love and light to each of you.
Shop Now
JEHOLMN

Support LocsOfHealing, my spirit sits right with Donnie and the company. I've been taking Purple sea moss for about a week now, and I love it. I've been getting my minerals that aren't accessible in stores, and my energy and body has been good to me lately 😌 I look forward to taking my spoon of sea moss every day.

MICQUEL

I've ordered the Sea Moss twice and I love it! I was looking for a local provider for a while and I'm glad I finally found one-I can trust! The product is great, the customer service is great, and the shipping is fast! Oh yeah & I've simply been mixing mine with applesauce and taking it every morning. 💙

JORDIN

My package came quickly, and I love the packaging! I'm saving these jars 😂!! I've been interested in sea moss for a while, so when LocsOfHealing started offering the purple seamoss I had to get it!! I'm so glad I did. I feel more energy and I know my body thanks me! I can't wait to try some in my hair and face masks too!
Integrity

We uphold the integrity of our business, morals, and products on a daily basis. From choosing ingredients to quality control we can assure that you are receiving the best product each time.

Mindfulness

Made with you in mind. Everything we create is thoroughly thought through and carefully carried out to bring you quality products.

Transparency

We believe in full transparency 100% of the time. This helps us create a safe space for our Healing Family to be heard.
Introduction to LocsOfHealing